Because strong technology deserves an opportunity to thrive...
Feature Capital Partners is an Integrated advisory and financial services firm that bridges emergent technology with world-class product development and commercialization opportunities.
How it works

The Integrated Model
Our platform approach connects emergent companies with large design & manufacturing partners and brand-managing OEM's – "Big Technology"
Only by offering end-to-end financial services from business development to Series financing are we able to connect the dots and unlock the value between innovators and Big Technology
---
Presently Feature Capital is working collaboratively with technology original design manufacturers (ODM's) to source, analyze and grow select, high-growth companies in North America and Europe.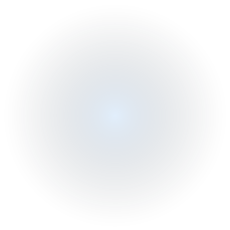 Investors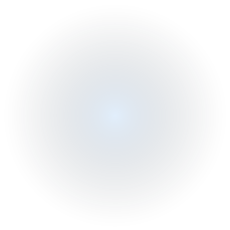 New Technology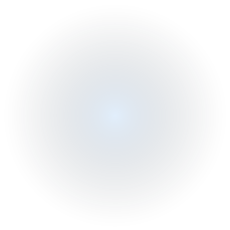 ODM & Major Brands
Our Process

Working with "Big Technology"
I. Big ODM & OEM firms have aggressive deal-generation programs to fuel core business
II. Huge technical staff have unparalleled technical feasibility and due diligence processes
III. ODM's develop new products with the design & engineering expertise needed to ensure products will succeed at scale
IV. OEM's can take new products rapidly to market under globally-recognized brands
Our Expertise

Joint Analysis
Review and planning processes are combined into a unparalleled due diligence process for new engagements
ODM
Design/engineering feasibility
technology

Business Case Review
finance
business case & Volume projections
OEM Cross-pollination potential
Advisory services agreement
Product development program
Value Proposal

Value Creation
Our integrated model reduces risk and creates tangible benefits for our investors, our clients and our ODM and brand partners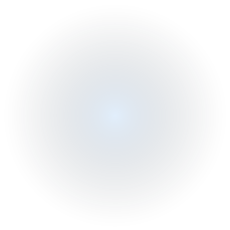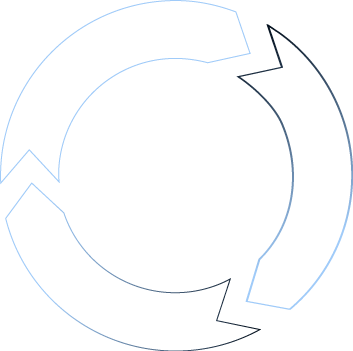 F E A T U R E C A P
O D M & B R A N D
T E C H C O .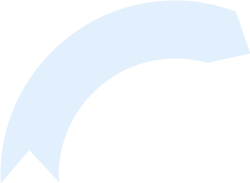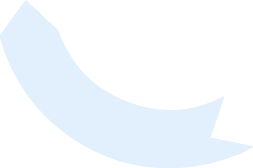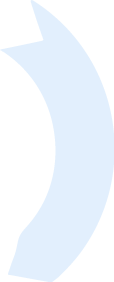 Feature Capital Benefits
Superior deal flow
Access to technical due diligence
Access to OEM client roster
Privileged access to Asian markets
ODM Benefits
Access to financial due diligence
Funding & advisory support for new clients
Better access to innovation than competitors
Further expanded deal flow
Tech Co. Benefits
End-to-end financial services
Access to world-class product development opportunities
OEM branding opportunities
Entry point into Asian markets

Top